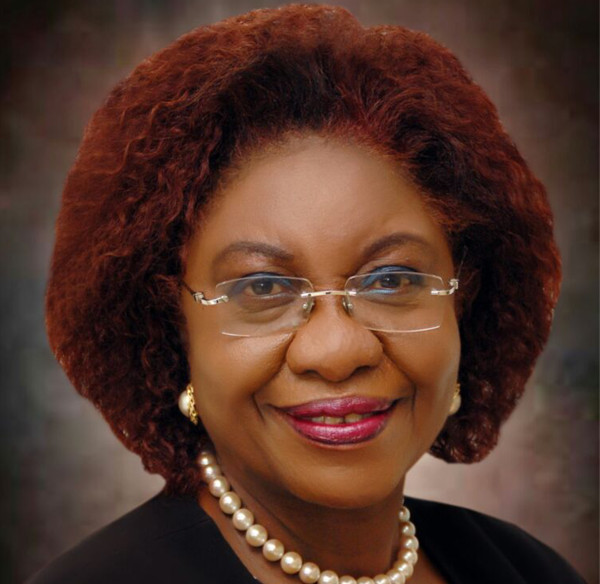 Chief Sena Anthony is at present a Lagos based Oil and Gas Law Consultant and an external director for Oando Plc. She graduated in Law from the University of Lagos in 1973 and she was called to the Bar 1974. She joined the Nigeria National Petroleum Corporation (NNPC) in 1978 and worked for the NNPC for thirty one years before she retired as Coordinator (Group Executive Director) Corporate Secretariat and Legal Division/Secretary to the Group Board of NNPC. She was the first female to be appointed to such position in NNPC. She was also director of several subsidiary and investee companies of NNPC eg, Brass LNG Ltd.
Whilst with NNPC she produced numerous legal documentation relating to the development, construction and operation of various oil and gas upstream and downstream projects, as well as some of the agreements for major projects eg Nigeria LNG, the West African Gas Pipeline and Brass LNG projects. She also worked for eight years on the Nigeria LNG Project and the first company secretary and General Manager Legal for Nigeria LNG Limited.
She has chaired a number of Government Committees to produce legislation pertaining to the Petroleum Industry eg Committee on Gas Reform Policy and Committee for legislation for production Sharing Contracts. She was also appointed by the current Minister of Petroleum Resources as a member of the Government Technical Committee for the drafting the Petroleum Industry Bill.
Chief Anthony:
Is the first female and to date, the only female to chair the Section on Energy and Natural Resources Law of the International Bar Association (IBA); and currently an Honorary Life member Council of the IBA; she is the first African to be so appointed.
Is a fellow of the Centre for Energy, Petroleum and Mineral Law Policy, University of Dundee Scotland;
Fellow of the Institute of Directors;
Was Board member of the following:
Association of International Petroleum Negotiators (AIPN)
International Energy Law Institute of the US.
Is member of the following:
National Executive Council – Nigeria Bar Association
Nigerian Body of Benchers and Life Bencher.
Chartered Institute of Arbitrators of the UK
She has attended various international courses and seminars on Oil and Gas Law and Policy including the Oxford University Oil and Gas Policy course for company directors and the Harvard Business School.