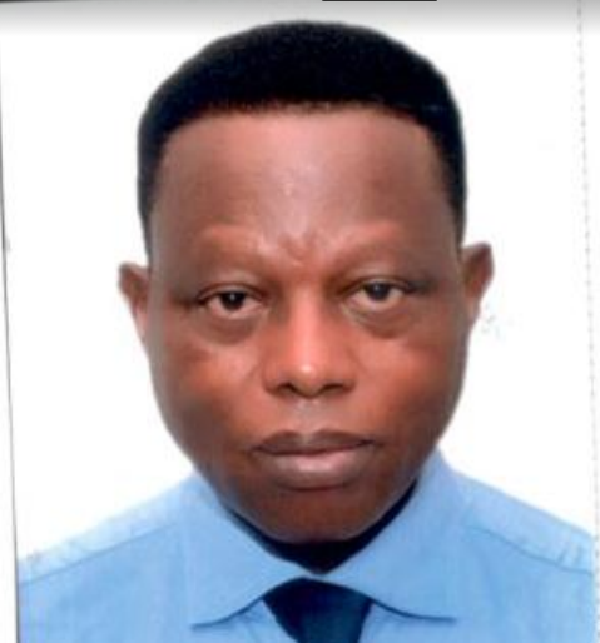 Casimir Chinyelu Maduafokwa is the President and Chief Executive Officer of Tecon Oil – Niger Blossom Drilling Group, a high performance and high quality Pan-African Drilling and Work over Rig Units and Oil Tools Contract Services Company with Nigeria as the key operational base, but with ambition and interests in the key Gulf of Guinea countries of Congo Brazzaville, Angola, Gabon and in East Africa.
He is also the promoter of Cepstar7 Reality Holdings, athorough going development company focused on top tier real estate. His new and most important long-term initiative could very well be the foundation for social responsibility, grants and philanthropy, policy think tank and advocacy, the Casimir Maduafokwa Common Cause and Prosperity Foundation (CMCCP Foundation).
A can-do entrepreneur and complex problem solver, a political economist and social critic, researcher and investment banker, Casmir holds a B.Sc. degree in Industrial Engineering and Operations Research from Syracuse University, Syracuse, New York; as well as Master of Business Administration (MBA) in Finance & Mathematical Economics, also from the same Syracuse University.
Casimir became the President/Chief Executive Officer of Tecon Oil Services Limited in 1991 through acquisition, after establishing and managing Cosmocorp Holdings (a company engaged in strategic investment and assets development, notably the idea of Luxury Condominiums in Nigeria).
Prior to this, he started his professional career with the Center for Management & Policy Research, Washington DC where he worked as a Policy Research Analyst in 1979 and was a rising Kempian Austrian-Supply Sider in the early Raegan and early years. He later proceeded to the Atlanta Office of Mathtech Division of Mathematics Inc., Princeton, New Jersey as Econometrician/Operations Research Analyst in 1981 before leaving the United States of America. Between 1983 and 1986, he worked with Chase Merchant Bank, Lagos as Assistant Manager, Credit and Marketing. In 1986 he joined First City Merchant Bank Limited as Manager, Credit and Marketing. He left F.C.M.B. to establish Cosmocorp Holdings in 1989.
An active corporate member of Petroleum Technology Association of Nigeria (PETAN), International Association of Drilling Contractor (IADC), Nigeria.