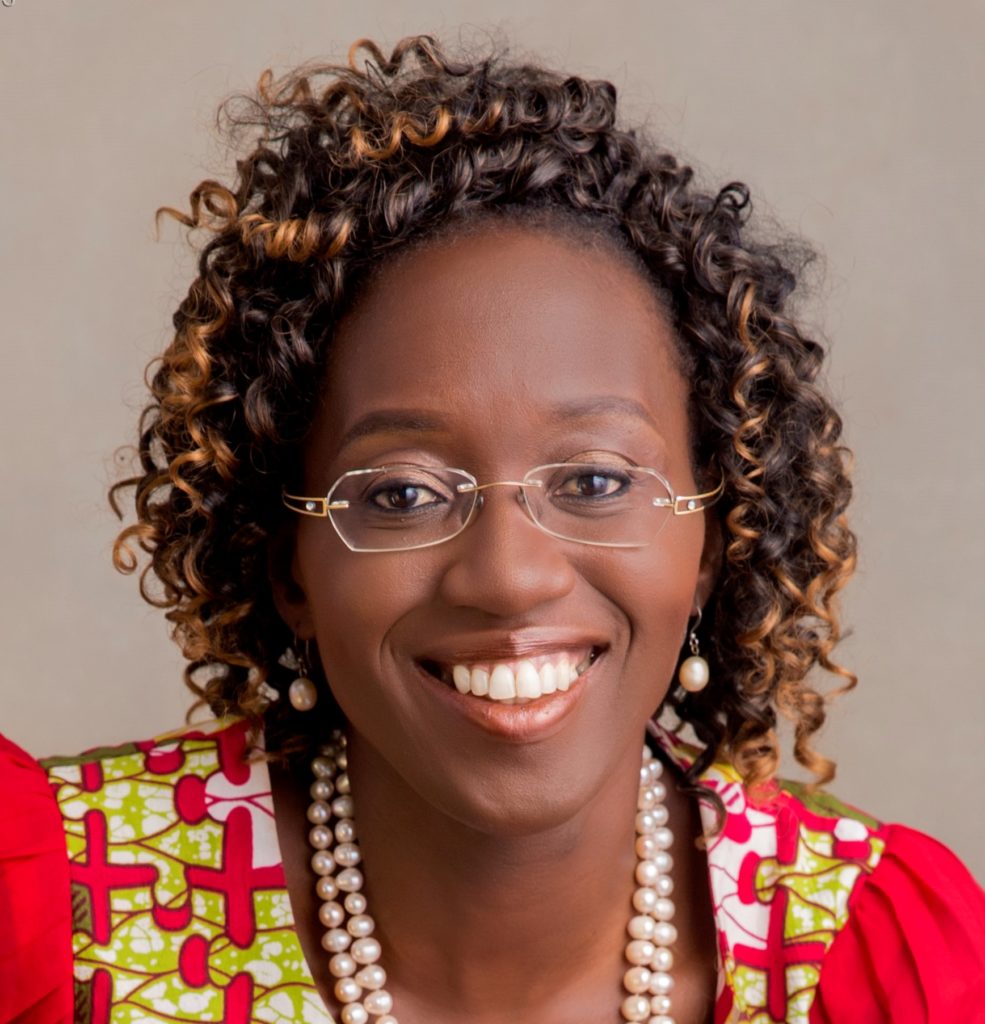 Dr. Ibilola Amao is the Principal Consultant of Lonadek Global Services (See: https://www.lonadek.com). Lonadek is a multi-award-winning, women-owned, ISO: 9001: 2015 Engineering Technology and Information Management Company. Lonadek builds capacity, capability and competence of STEM talent to deliver value through the democratization of technology in the Energy, Power, Infrastructure, Manufacturing, Oil and Gas. Since establishment in 1991, Lonadek has trained over 5,000 Engineers and empowered over 100,000 STEM Talent. Lonadek is currently collaborating with Microsoft, LinkedIn and GitHub to digitally empower over 10,000 STEMpreneurs and TECHpreneurs in Africa. We focus on Human Capital Development Initiatives (HCDIs) and Continuing Professional Development (CPD) activities.
Ibilola is a Fellow of the Institute of Directors, Energy Institute (EI) UK, Nigeria Academy of Engineering and Nigerian Society of Engineers. She is an EI International Energy Week Board Member, Member of the panel of judges for the Royal Academy of Engineering UK Africa Prize as well as the EI Annual Awards. Ibilola is a Co-Founder of the Women In Energy Network (WIEN), a council member of WEConnet International, Nigeria and provides Engineering Technology Expertise on boards.
Ibilola is a 2021 WEConnect Rise To The Challenge Engineering Sector Awardee, 2020 C3E International Energy Women of Distinction Awardee, Forbes Rising Star 2019, Vital Voices VV100 Fellow, an International Women Entrepreneurial Challenge (IWEC) Awardee and a 2016 Energy Institute Champion. She mentors STEMpreneurs and TECHpreneurs. As a Vital Voices VV GROW, VV100, GAP 2017 fellow and WeConnect International certified member she is involved in Girls in STEM and Women in Entrepreneurship activities with WimBiz. Ibilola pays it forward for national development and socioeconomic transformation.